WHEN: July 25, 2pm ET
WHERE: online
REGISTER: Members can register here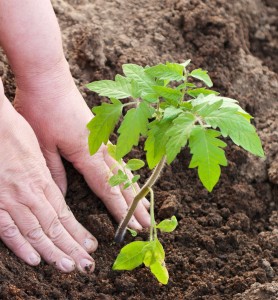 Seed To Cash
This is the easiest way to turn a garden-size space into quick cash.
-Earn up to $200 within two weeks of planting
-For beginning gardeners
-Uses a 100 sq. ft. plot
-Based on growing just 2 crops
-Sell to friends, neighbors and family; at public events or farmer's market
-Costs as little as $67.55 to start up, if you have basic gardening gear
-And More!